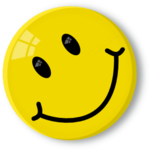 Activity
"Hi Tom I really like this template but I am having trouble using this. What I would like to do is reproduce this template but be able to..."
over 4 years ago

12/22/15 at 11:23 pm (UTC)
Activity
"Just wondering if there has been an update on how to change the font color in "Review" for the quizzes? Some of my quizzes have a white f..."
over 4 years ago

11/11/15 at 6:54 am (UTC)