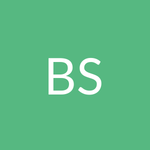 Brian Soles
Owner/Developer at
Caffeinated Development, Inc.
About

Brian Soles

Born to poor farmers, Brian now plows the land in search of e-learning development.
Activity
"I used to have a business partner back in the early 2000s. We did mostly web design in our spare time. We had to work late late hours aft..."
8 years ago

11/13/14 at 6:22 pm (UTC)