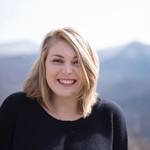 Activity
"I've had the same problem with reporting and tracking very simple survey results!"
almost 2 years ago

04/01/20 at 7:52 pm (UTC)
Activity
"Hey folks! Hoping some of our experts can help out. I don't have any separate video recording software but I am trying to take a video of..."
almost 2 years ago

02/14/20 at 8:38 pm (UTC)