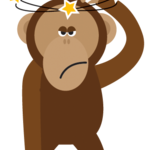 Mr. at
Perfect Performance Training Ltd.
About

Fulltime Instructional Designer, Voiceover Artist, Training Consultant, Master PowToonist and Videoscriber. Always available for Freelance work no matter where you are located.

UK, Surrey, Blackwater, My House
Activity
"Here's a fun concept based around progress meters. This template features variables and custom states to display learner progress. Demo:..."
over 9 years ago

08/19/14 at 12:09 pm (UTC)