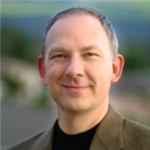 About

Doug Nelson

eLearning, Serious Games, and New Media publisher, entrepreneur, and producer.
Corporate version of a branching scenario focused on the challenges of working in a matrixed environment.
Early game-based / scenario-based learning program used to train community organizers on the skill of door-knocking.
Branching scenario on cross-cultural competency developed for the US Army by Kinection.