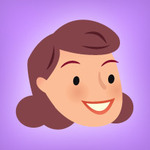 I added a menu to my presentation and set it as "free" navigation.  However, the menu appears when I preview my prese...
I'm working on an online writing class where I have created multiple slides, each containing a text variable to carry...
I created several text boxes that will carry on to other slides with the participant's responses.  However, once the ...