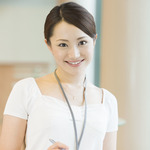 hi gays, I met a problem-when i view my course which bulid with Storyline2 from PC, the LMS  can track the user , bu...
hi everyone, There is a trouble when i edit course in the storyline2.  Stroyline2 quickly exit when i paste world fr...
hi , there's problem when I publish course to Artiuclate online. I can publish course when I first applied Articula...