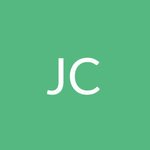 Activity
"How easily can Storyline content (videos) integrate with Wordpress (and an LMS plugin like LearnDash)? For example, should I use a hook ..."
over 5 years ago

08/14/17 at 11:06 pm (UTC)
Activity
"Hi there, I'm looking to integrate videos produced by Articulate Storyline 360 with Wordpress. Is there a good place to start with this..."
over 5 years ago

08/14/17 at 10:52 pm (UTC)