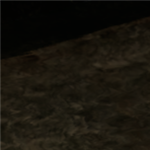 Jamie Moorcroft-Sharp
Technical Administrator at
Signature Digital
About

Jamie Moorcroft-Sharp

I am a coder.
Activity
"When we purchased Storyline 2 we paid for the updgrade to Storyline 4 (if that ever happens). The thing is, we're not sure if: A: We are..."
over 4 years ago

05/17/17 at 1:07 pm (UTC)
Activity
"Hi team, I'm currently working on a project which has a lot of glossary terms. As a result, for two letters I've had to add a scrolling ..."
5 years ago

10/19/16 at 8:05 am (UTC)