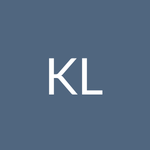 Hi, I have audio script written as audio courses, meaning they do not need to have visual content to go along. Howeve...
I have courses that are having problems loading on an LMS iOS app on iPad which uses Webview. After rounds of trouble...
My newly published courses (SCORM 2004, 4th Edition) always trigger such console errors. I googled but can't find any...