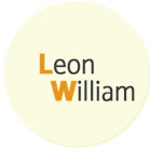 Leon William
Digital Marketing Specialist at
MAP Systems
About

Leon William

Digital Marketing Specialist at MAP Systems, a premium digital conversion company in India, offering digital conversion solutions including flash to HTML5 conversion, flash game apps, as well as HTML based gaming application developments for e-learning and other different business verticals.
Activity
"Great! This will be very useful!"
Activity
"Nice Paul, thank you for sharing!!"