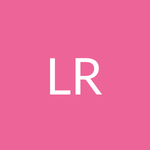 Activity
"Thank you Sarah for your reply and again, great work! I hope to be as skilled as you someday! Lynne"
over 2 years ago

03/05/20 at 9:18 pm (UTC)
Activity
"HI Sarah, great video! I sent links to all my hiking friends! I even saw a bear on a hike once and your scenarios are quite realistic! I'..."
3 years ago

11/05/19 at 4:29 pm (UTC)