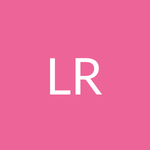 I'm a beginner Storyline 360 User and I've recently completed a very short course that includes a few videos I record...
I'm a beginner with Storyline 360 but lately my software seems to be operating strangely. For example, I preview it o...
I'm a new Storyline 360 user (trial version for now) and I have an audio clip playing fine on a base layer slide. How...