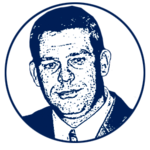 Michael Pereira
E-learning Ninja • Code Warrior • Design Guru at
Gaston Digital
About

Michael Pereira

I will add some stuff here later...
This is the blank vanilla version of an MS Office training program we are designing.
This template is designed to look and feel like a piece of software. It has the basic layout of a software application.
A template based on movie and TV sets. Its based on a fictitious TV program called Cityview.
This is a slick little training template created in Storyline 2 so it can be used in both version 2 and version 3.