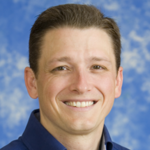 About

Stephen Krok

Director of Training at US Electrical Services
Activity
"Hi, I am using Articulate Storyline (update 10: 1509.1408).  When I choose to preview a slide or an entire project and then close out of..."
over 3 years ago

02/22/18 at 4:26 pm (UTC)
Activity
"Is there an easy way to change the end time of a slide. I have to import some audio files that are large. Some about 5 ..."
almost 8 years ago

11/21/13 at 6:48 am (UTC)