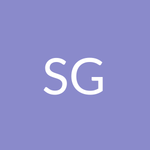 Hello - We have a SL360 course hosted on a 3rd party LMS. The LMS is designed to end any user session after 30 minute...
We have a course designed for two user groups. Users all start off with the same 5 slides and then wi...
Hello...Question... A course we created in SL3 is having scaling issues on high DPI machines.  At 2560 x 1440 some u...