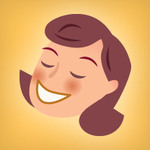 Are there any good tutorials for an interaction where I have a map and the learner needs to drag and drop (or place) ...
I have a slide where I want to disable the next button until all layers have been viewed.  So I set it so when the ti...
I'm currently building my first course and I guess I got a little caught up in the possibilities with slide layers an...