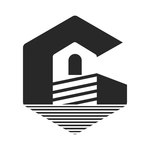 Godwin Vinny Carole
Research and Development at
Swift eLearning services pvt ltd
Custom Course timer sample, which allows learners to view the time they have spent in a particular course.
Check out the Music Player Sample built in SL360 HTML5. It uses Custom timeline Seekbar and Play/Pause Buttons.
Explore all the time zones around the globe and current running time by revolving earth using Storyline Dial.
Add more power to your custom players inside storyline with this small add on.