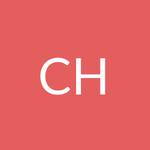 Hi, I have 2 laptops with articulate installed in both of them. One of them (old one) can import the files but the ot...
Hi, I'm helping a client with his elearning courses. More specifically, I'm putting his content into a new website. I...
Hi Is it possible to find a way to track progress of each user on the same computer (or browser profile) and resume ...