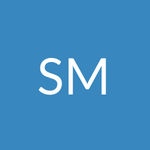 hi! I have added a button and one hotspot in my course. The button is meant to open a pdf and the hotspot is linked t...
Storyline crashes when trying to add a new slide. This happens all the new whether I am trying to add it in a current...
Hello, I am having a bit of trouble. A few weeks ago, I created a course in Storyline that included .flv and .m4p vid...