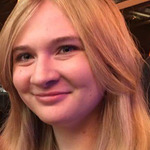 Activity
"Hi, all! I have created the same type of "choose your character" course, using true/false variables. I was looking for info on how to ..."
almost 6 years ago

06/23/15 at 1:41 pm (UTC)
Activity
"Has there been any luck with this? I would appreciate a share as well! Thanks for letting me know!"
almost 6 years ago

05/19/15 at 7:54 pm (UTC)