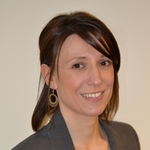 Céline Pejot
Instructional Designer & e-Learning Developer at
Céline Pejot
My first participation in a challenge! Drag the turtle or the hare to see the movement.
Select the avatar of your choice, answer the questions and generate a customized PDF
This D&D asks the learner which qualities apply to men and which apply to women in order to identify common prejudices.
Use of the slider functionality to illustrate legal obligations regarding building access by firefighters.