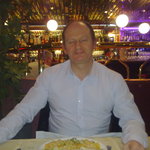 About

Joe Dey

I work full time for my employer and part of my role is to develop technology enhanced courses. I am available to offer my skills on a freelance basis to anyone who needs to sub-contract.
A fully working demo of an interactive resource made with variables and layers.
Working Demo of notepad that allows learners to save and print their notes.
A demo of how to use variables to jump to and from layers on different slides.