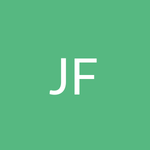 Activity
"I'm having this issue as well on iphone/ipad and it seems that the number of states and limited screen real estate may have an impact - a..."
over 7 years ago

05/22/15 at 2:51 am (UTC)
Activity
"Agreed. This is one feature that Storyline needs to include. I too have iSpring and the email feature is fantastic. I post my learning ac..."
over 7 years ago

03/19/15 at 1:07 am (UTC)