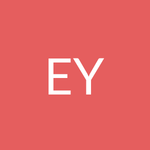 Activity
"hi, There is problem here! when learner clicks on review and then click on print, the result column appears blank and points awarde..."
almost 3 years ago

08/11/20 at 10:50 am (UTC)
Activity
"than you so much! I have another query: Can storyline courses be hosted on CSC LEARN APP. Can the course published be accessed over any l..."
almost 3 years ago

06/25/20 at 12:06 pm (UTC)
Activity
"hi Leslie, we are facing the same issue. Course when launched through LMS does not fit and due to which learner cannot see next or previo..."
almost 3 years ago

06/03/20 at 4:22 am (UTC)