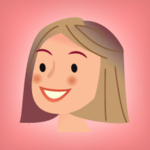 Activity
"Hi Katie, Thank you for getting back to me. I'd be happy to work with a support engineer. There may be an issue in that I don't have any ..."
3 years ago

09/18/19 at 10:22 am (UTC)
Activity
"Hi all, Wondering if there has been a resolution to this issue?  "
almost 5 years ago

11/16/17 at 4:06 pm (UTC)