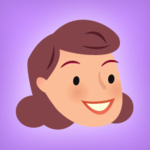 JUANITA B.
e-Training Analyst at
A Local Credit Union
About

JUANITA B.

I am an e-Training Analyst in the Training Department of a local credit union. We use Articulate to build all our online courses to include compliance, member service and safety courses for our employees. Articulate is so easy to use!