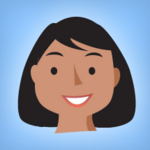 I've got this problem after uploading my Storyline project into the LMS. I go through the presentation and exit it on...
Hi everyone, I was just wondering is Storyline had the same options as Quizmaker when it came to tracking and reporti...
I've used Storyline before and I've never had any problems with publishing, so I don't know why any form of publishin...