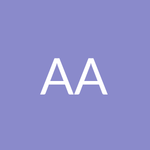 My team is working through QA after converting our library into Storyline 360 from Storyline 2. All of a sudden the v...
Hello, I've added closed captioning to my current development project and haven't had any issues until a co-worker n...
I have built a 6 question quiz where the user can retry if failed. I have the Retry Quiz button set up to bring the u...