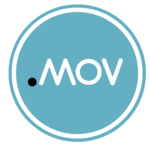 About

Equipo PUNTOMOV

Producimos videos explicativos animados para la web y presentaciones interactivas en Articulate. Pueden contactarnos desde nuestro sitio o por mail a hola@puntomov.com
Segment of a web course with activities related to customer service. Loop-shaped scenario with cumulative score.
Based on animated explaining videos, this course was integrated with Articulate Rise.
Each sections includes a graded activity. The student approves the course if pass these non-lineal activities.