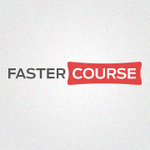 Karlis Sprogis
Manager at
E-learning templates Fastercourse.com
About

Karlis Sprogis

Working in e-learning since 2007, currently we are developing e-learning templates, as well as offer custom development services. http://www.fastercourse.com/ http://www.novitus.lv/ https://lv.linkedin.com/in/karlissprogis
This is our example built with motion path triggers. Buckle up and learn some new fun facts about airports!
This is our free example of common problems in the Team Manager's life.
Storyline template with a modern design and new interactive pages.
This is an example of a situation analysis, where you can take a look and analyse from different points of view.