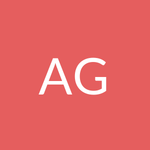 How to create wipe animation Internet explore in Articulate storyline 360. Currently this is not work on IE but it's ...
I am new in SL360. Can you let me know what's the difference between Callout and Captions ?
Please help me if anybody know the detail procedure/guidelines to create and import custom template so that...
Please let us know if there is any way to import questions by excel sheet in storyline 360 so that the imported quest...
Can anyone suggest to me.